Services overview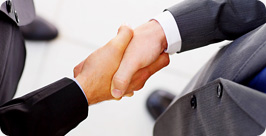 Faulkner Media Holdings is a greener product design software and information company dedicated to bringing environmentally sustainable product design into mainstream education in an understandable, empowering and credible way. The company is invested in companies that have deep knowledge of product design, web-based education, software design and customer service experience.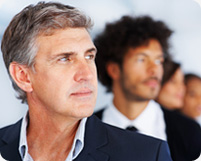 Faulkner Media recognizes the growing demand and importance of serving all students, including those with special needs. The group, therefore, expanded its portfolio to accommodate students having special needs and made a commitment to secure complete participation and development of products that meet the demands of special-needs students. Also, with its in-depth experience in the industry, the group recognizes the emerging markets in South America and Asia.
Investment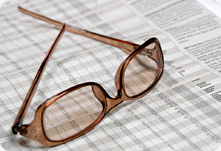 Faulkner Media Holdings prioritizes the sustainable development of human capital, as well as; and equally as important, the group strives to continuously enhance its shareholder value. We generate financial returns that will expand FM's subsidiaries' market share and vertical growth by implementing the most efficient operations, planning methodologies and quality assurance measures. Please contact Investor Relations for more information.